Product Spotlight
Fralin'Tron
Shipping Now: Fralin'Tron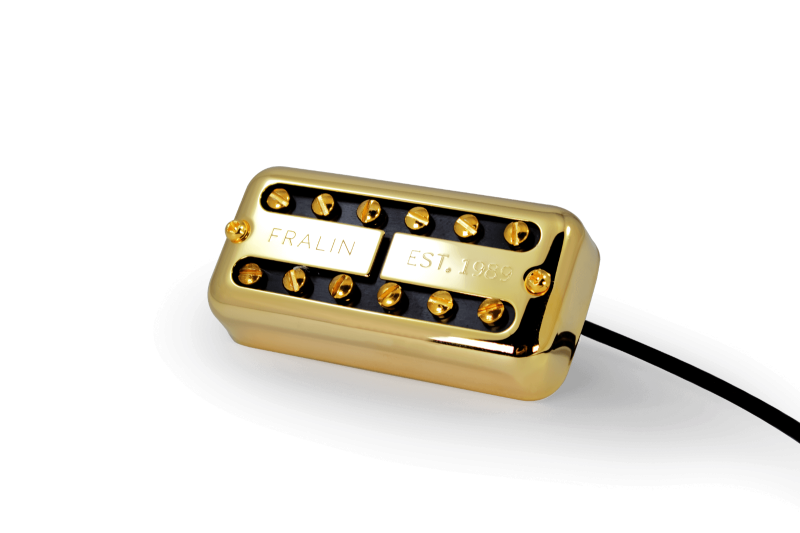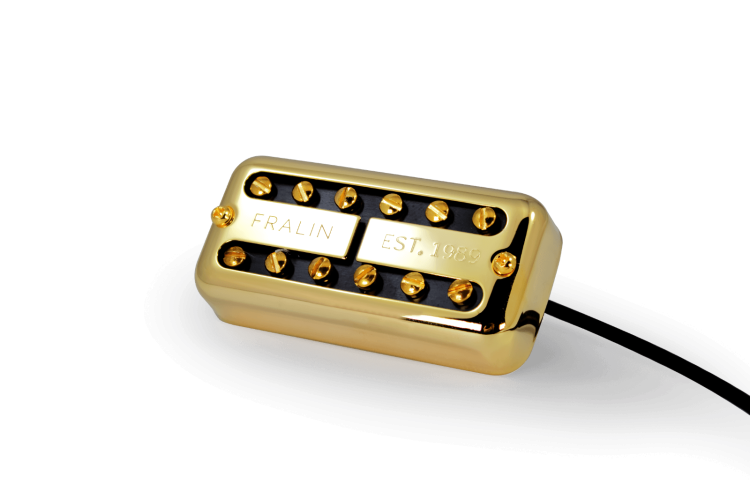 BEST SELLERS
See some of our best-selling products
All of Lindy's Pickup designs started with a simple question: "How do I make this pickup sound better?"
TESTIMONIALS:
What people are saying about us
Rated 3854 out of 5
3,854 5-Star Reviews
(and counting)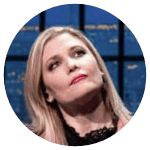 These Fralin pickups are working like a charm. They're canceling out the hum in the bridge and neck settings, and at the same time, bringing a world of definition to my Fender Jazzmaster. Perfect!"
Marnie Stern
Late Night with Seth Meyers

I just installed a new set of your pickups in my 59 Wildwood 10 Strat. I went with a Vintage Hot / Vintage Hot / Blues Special set. I must tell you they are MAGNIFICENT. I really think you should market that as a set. The beef of the Blues in the bridge makes a big" fat sound which really complements the neck and middle. This was an experiment that really paid off. Thanks!"

I waited a while before offering this review in order to put the P bass pickup rewind through its paces. The pickups that Lindy worked on were from my '72 Fender Precision. For some reason, even though they looked in excellent condition, they were giving no output. So I sent them to Lindy for a rewind. And Lindy contacted me as soon as he received them and we chatted about what I was expecting. He nailed it. Turnaround was fast. Now they sound perfectly like they did in the 70's when I played the bass extensively. I have since been using it in a jazz/funk group and with a bossa nova nylon string guitarist, and the bass sounds unbelievable. The comments I get from the other musicians and audience are excitedly positive. Well done!"

AMAZING! I'm a tv composer in LA. Erik Goresh installed noiseless p-90's in my gold top Les Paul, and I'm blown away. I was afraid that I couldn't use the guitar on my show as it was so noisy. However, once I installed your pickups, that guitar instantly became my favorite Les Paul in my collection and is used on every episode since! Thanks for making such a great product!!"
Fred Coury
Los-Angeles-Based TV Composer

Before Fralin Pickups, I was doing everything I could to breathe life into my bass. It just wasn't working, but these pickups did the trick!! Quiet, responsive, and much more - everything you need in a pickup!! Can't thank you guys enough, honestly."
Brandon Lane
Natalie Prass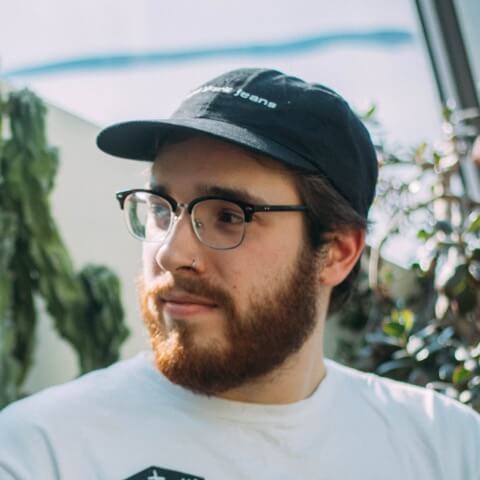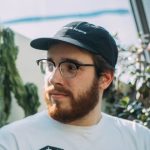 The Split jazz pickup saved my Jaguar bass from so much trouble I was having with EMI on my last tour (especially in Europe, actually). I'm currently touring the USA, and I feel totally confident that the noise problems I experienced are things of the past.
Alexis Taillon-Pellerin
Bassist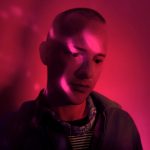 I record quiet ambient music where guitar hum and noise should be minimal. I tried other supposedly noiseless pickups, but it wasn't until installing the Fralin Split Blade that everything fell into place. Totally quiet but still retains the Tele personality. Even better, Lindy answered my questions and helped me pick them out. Definitely using Fralin pickups from now on.

Simply THE BEST!!! After trying probably dozens of Stratocaster pickups, I've finally found what I think is THE BEST!!! I've put these in 3 different guitars now and even have them in my Strat. They sound just like a Stratocaster should, in my opinion, really show off why the Strat is one of the most versatile electric guitars ever designed."
Kristopher Kinzie
Independent Luthier

I've been on a "tone chase" for about four months. I've gone through about 40 different pickups. I bought a set of Pure PAF's after seeing some reviews online. As soon as I dropped them in my guitar, it was a night and day difference from all of the other humbuckers I tried! It was the sound in my head! So I'm changing everything to Fralins now. Thank you for making the tone come true!"

OUTSTANDING! I just had Blues Specials installed in a 2019 Fender Rarities quilted maple top Tele and results are exactly as advertised, with greater clarity and thickness over the "stock" '51 Nocaster and '64 Pure Vintage pickups that came in the guitar. The neck position pickup is clearer with more string definition but still nice and fat, and the bridge sings without the harsh edge that was there before — a significant improvement over custom shops and well worth it.
LATEST ARTICLES:
Our 3 latest posts from our collection of 63 total articles. View them all