Rewind Process:
Our rewind process is not just a rewind – it's a complete Vintage Restoration. It's a diagnosis, repair, and careful restoration back to complete and healthy working condition. Our process starts from the ground up – we find what's wrong with your pickup, and make attempts to repair it first. If we can't fix the pickup, we completely disassemble it, clean and straighten any parts, and re-assemble it with new lacquer and glue.
When you get a fully restored pickup, your pickup has been completely taken apart and rebuilt with great precision and care. We have special techniques to preserve the way your pickup looks, as well as winding by hand – just like Fender and Gibson did it back in the day.
---
HOW MUCH DOES IT COST?
Rewinds are $75 per coil. Included in this service is the whole restore process and Wax Potting.
---
HOW LONG DOES IT TAKE?
Most Rewinds take about 3-4 weeks, in the shop. If you want it back sooner, please include $50 with your payment as a Rush Fee. The Rush Service guarantees that your pickup will ship within five days. See below for Rush Information.
---
How Do I Pay?
You can pay by Check, Credit Card, or PayPal.
If you're unsure of the cost, and need a diagnosis, follow the instructions below to mail it to us, and include a note explaining that you need a diagnosis. We'll call you with a price!
Shipping:
---
WHAT PICKUPS DO YOU REWIND OR REPAIR?

We only rewind and repair Fender® & Gibson Humbucker® Pickups. If you have a Fender Stratocaster, Telecaster, Mustang, Musicmaster, Duosonic, Jaguar, P-Bass, or Jazz Bass pickup, we can work on it.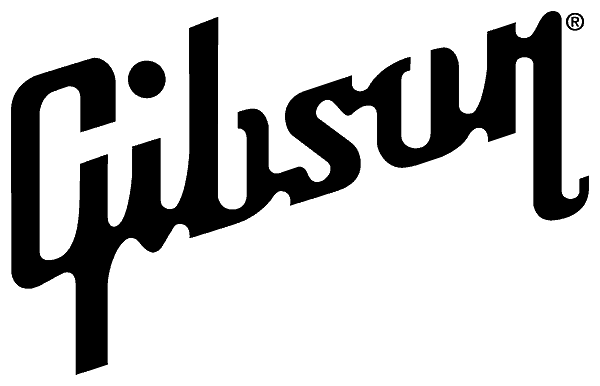 We do not work on "Stacked" pickups, like the Fender Noiseless line. If your pickups contain an Epoxy Filler, we are unable to work on these pickups as well.
For all other pickup rewind needs, or any rewind not listed above, please contact Tom Brantley.
We Do Not Work On Mini Humbuckers.
---
TO PROCEED WITH A REWIND OR REPAIR:
Package your pickup carefully.
Include a note (Preferably typewritten) with the service(s) you'd like to have us perform, as well as the following:

Full Name
Mailing Address
Daytime Phone Number
Email
Do not send pickup covers, mounting hardware, or harnesses unless previously approved. To work on pickups, we need the Pickups Only.
---
RUSH INFORMATION:
Our Rush Fee is $50.00. This guarantees a week or less in the shop*.
NOTE: YOU MUST MARK THE EXTERIOR OF THE BOX AS A "RUSH!" TO RECEIVE PROMPT ATTENTION.
*This lead time is subject to change at any moment, without notice, and is determined by the overall lead time and current shop capacity.
---
Our Mailing Address:
Lindy Fralin Pickups
2015 W. Laburnum Ave. 2nd Floor
Richmond, VA 23227
---
à La Carte Services:
We have a minimum repair fee of $30.
Wax Potting:
Wax Potting: $30 (Set or Single)
We will submerge your pickup in a wax bath until the bubbles cease to escape from the pickup. Wax Potting cures most microphonic problems and will preserve the life of your pickup tenfold by reducing corrosion and increasing the durability of the pickup.
New Leads:
New Leads for Strat – Style pickups are $30 (Set or Single)
This service includes new Fender® Style Cloth leads and fresh solder.
We Do Not Put New Leads On Humbuckers.
As of 3/2019, we don't put new leads on Humbuckers or any other manufacturers pickups. It's frankly too time-consuming, and the price we would charge would be too high for most consumers. Please see Tom Brantley for any other services.