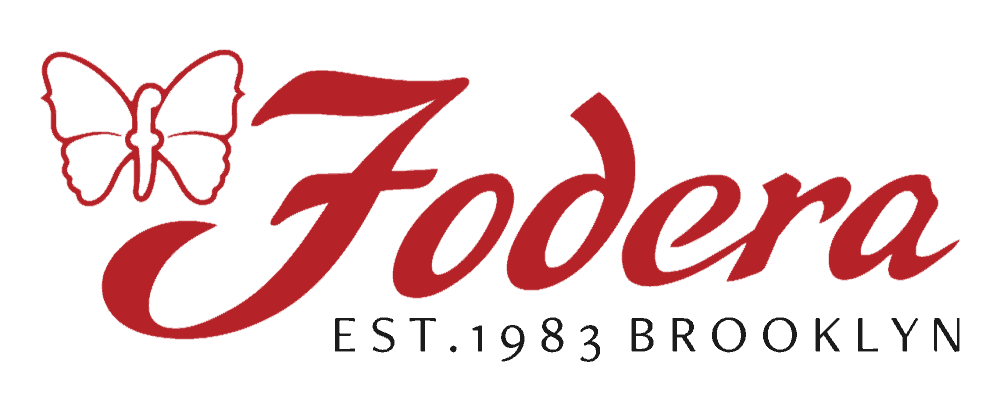 Fodera Guitars
---
"The Fodera team and myself simply love Lindy's pickups! Not only do they capture the tone we're after and are beautifully crafted, but the company is made up of a phenomenal group of people. They're pickups are made with such great care and we are proud to offer them in our basses and guitars." - Vinny Fodera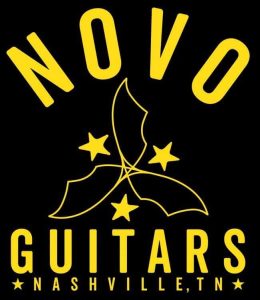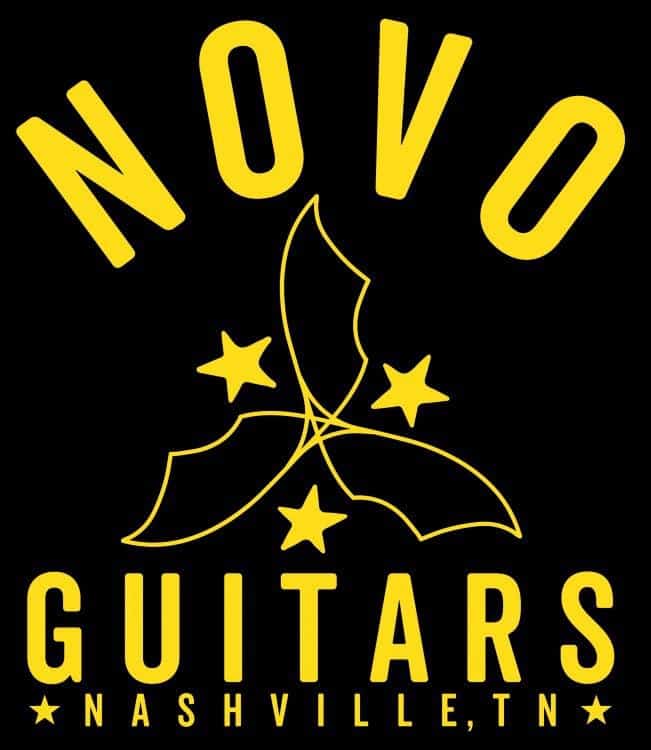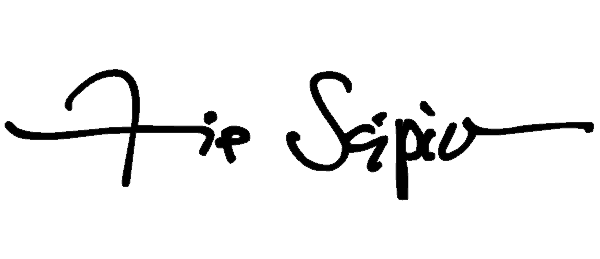 Scipio Guitars
---
"In 1989 Lindy Fralin disassembled his winding machine in order to be able to resurrect the arcane 7 inch long 1940 Gibson ES300 pickup for me, which was the first repair I ever had to tackle at the Mandolin Brothers shop. How can you not like somebody that does that for you? I've successfully used his Telecaster and Stratocaster pickups in several of the guitars I made over the years and his Big Single pickups have found a place in some of my most appreciated projects. I have a Big Single in my own main stage guitar, where it compliments a 1950's single coil pickup perfectly."

Knaggs Guitars
---
"The Fralin Strat Blues specials were the very first pickups I used on my original Choptank prototype. I absolutely love those pickups and still use them in that guitar. They are a perfect fit ! Anytime I speak with Lindy it is clear I am speaking with a pickup Guru"  - Joe Knaggs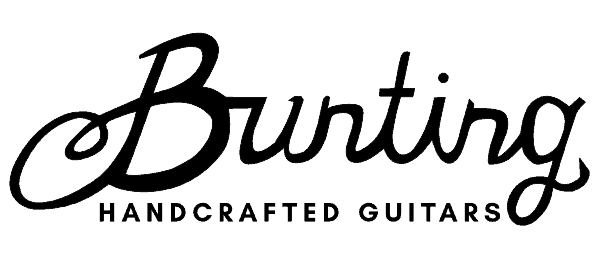 Bunting Guitars
---
"From our very first Bunting model we have been using Fralin P90's as our pickup of choice. For a vintage tone that remains clear and well balanced - it can't be beat, and it matches so well with our tonewoods. We have been proud to offer our players the option of Fralin pickups in our line of guitars ever since"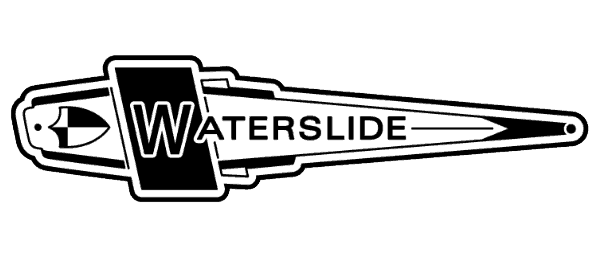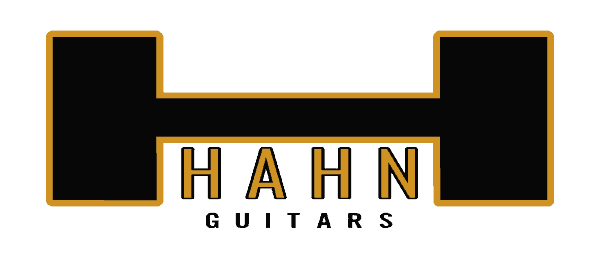 HAHN Guitars
---
"Hahn Guitars builds award-winning electric guitars in Newburgh, NY.  We do our best to build soul and musicality into every instrument - that's why we love Fralin pickups!" - Chihoe Hahn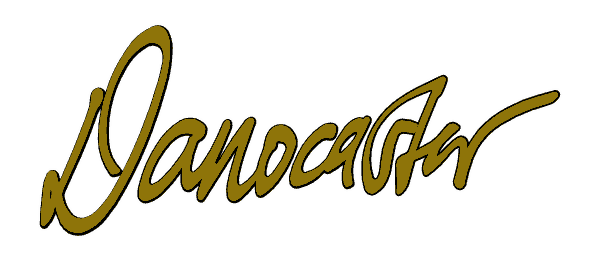 Danocaster Guitars
---
"Lindy and Co have been helping us to chase the tones in our heads for years!" - Dan Strain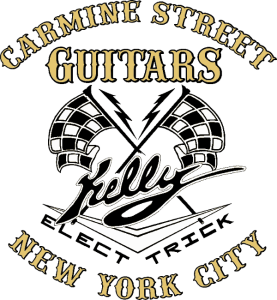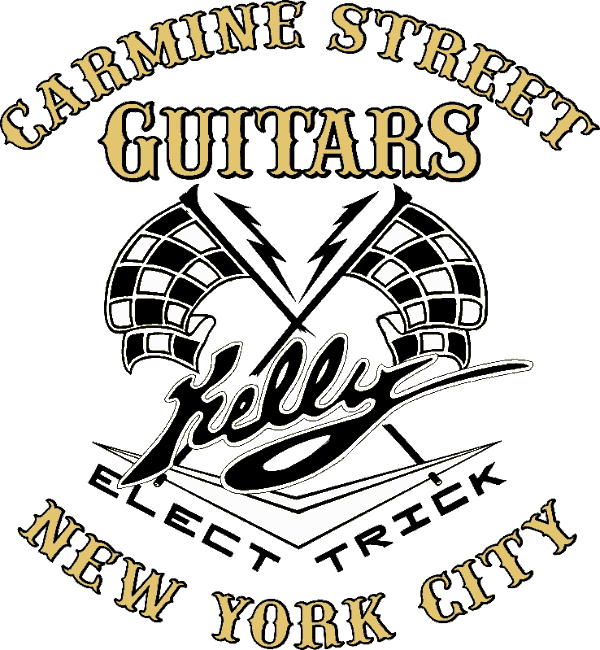 Carmine Street Guitars
---
"We love Lindy Fralin pickups in our Kelly guitars and Lindy and his crew are always so helpful to our clients." - Rick Kelly

Ron Kirn Guitars
---
"I cannot recall when I first spoke with Lindy, it's been so long ago, it just seems as though he's been available forever. Always helpful, and a source of remarkable pickups, I regularly recommend them to those clients who may be unsure of what to choose. Finding an excellent set of pups from Lindy is like shooting fish in a barrel, You cannot miss." - Ron Kirn