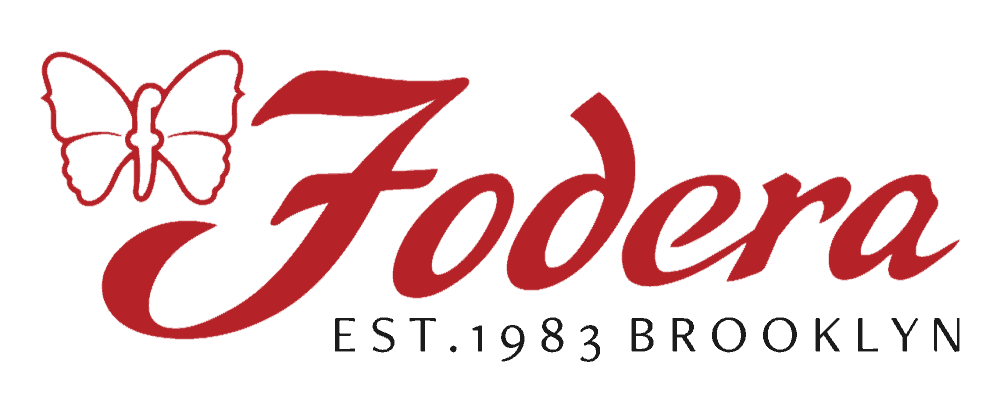 Fodera Guitars
---
"The Fodera team and myself simply love Lindy's pickups! Not only do they capture the tone we're after and are beautifully crafted, but the company is made up of a phenomenal group of people. They're pickups are made with such great care and we are proud to offer them in our basses and guitars." - Vinny Fodera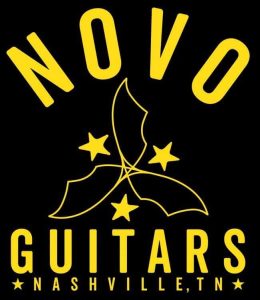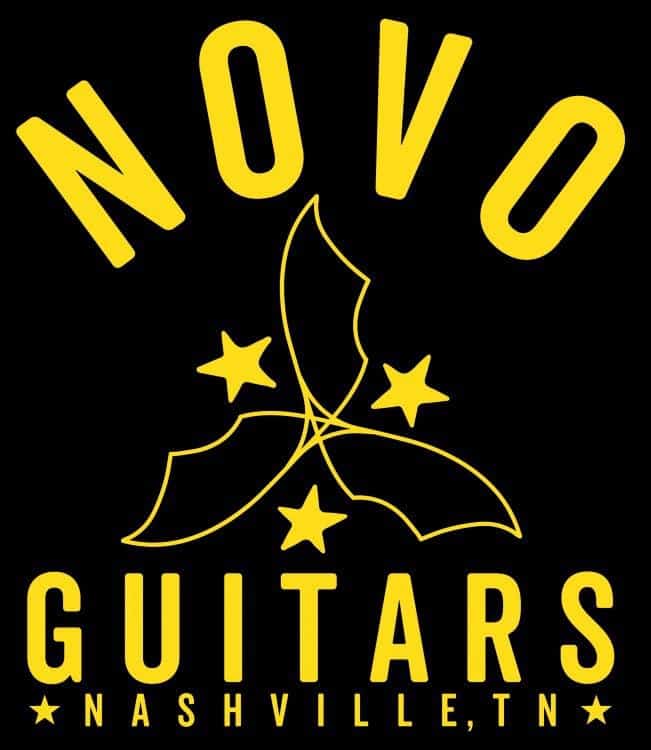 NOVO Guitars:
---
"I have been relying on Lindy's pickups for nearly 25 years. They're incredibly responsive and full of personality – just like Lindy and his team." - Dennis Fano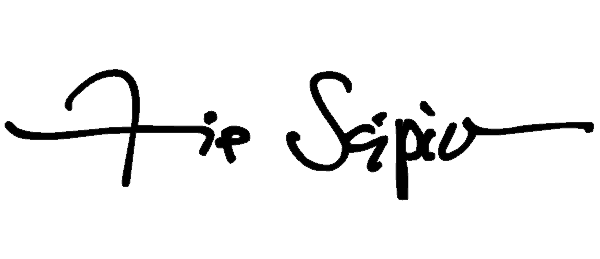 Scipio Guitars
---
"In 1989 Lindy Fralin disassembled his winding machine in order to be able to resurrect the arcane 7 inch long 1940 Gibson ES300 pickup for me, which was the first repair I ever had to tackle at the Mandolin Brothers shop. How can you not like somebody that does that for you? I've successfully used his Telecaster and Stratocaster pickups in several of the guitars I made over the years and his Big Single pickups have found a place in some of my most appreciated projects. I have a Big Single in my own main stage guitar, where it compliments a 1950's single coil pickup perfectly."

Knaggs Guitars
---
"The Fralin Strat Blues specials were the very first pickups I used on my original Choptank prototype. I absolutely love those pickups and still use them in that guitar. They are a perfect fit ! Anytime I speak with Lindy it is clear I am speaking with a pickup Guru"  - Joe Knaggs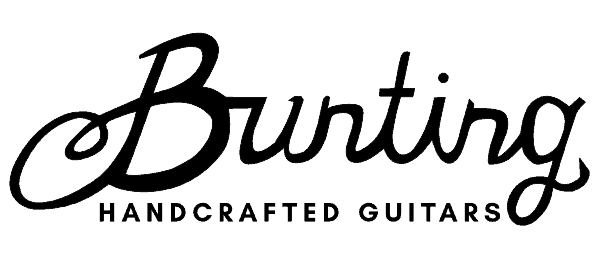 Bunting Guitars
---
"From our very first Bunting model we have been using Fralin P90's as our pickup of choice. For a vintage tone that remains clear and well balanced - it can't be beat, and it matches so well with our tonewoods. We have been proud to offer our players the option of Fralin pickups in our line of guitars ever since"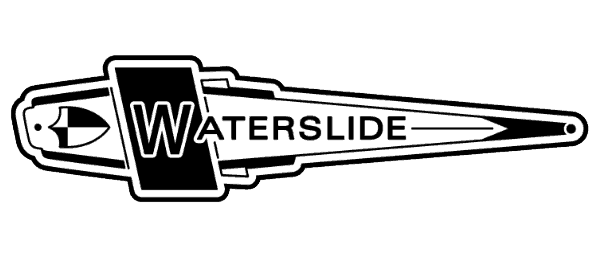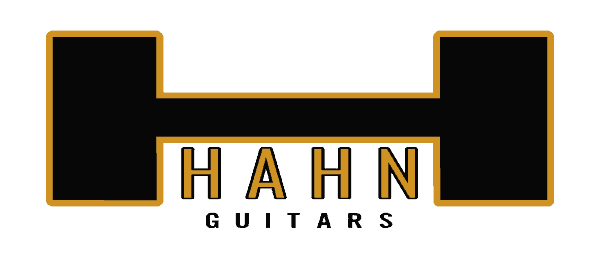 HAHN Guitars
---
"Hahn Guitars builds award-winning electric guitars in Newburgh, NY.  We do our best to build soul and musicality into every instrument - that's why we love Fralin pickups!" - Chihoe Hahn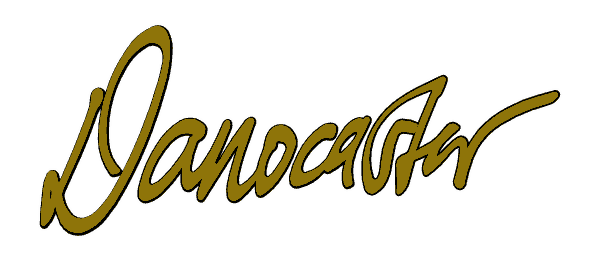 Danocaster Guitars
---
"Lindy and Co have been helping us to chase the tones in our heads for years!" - Dan Strain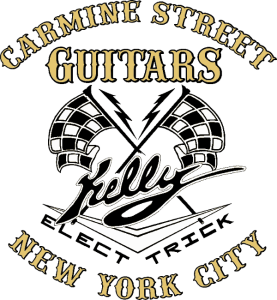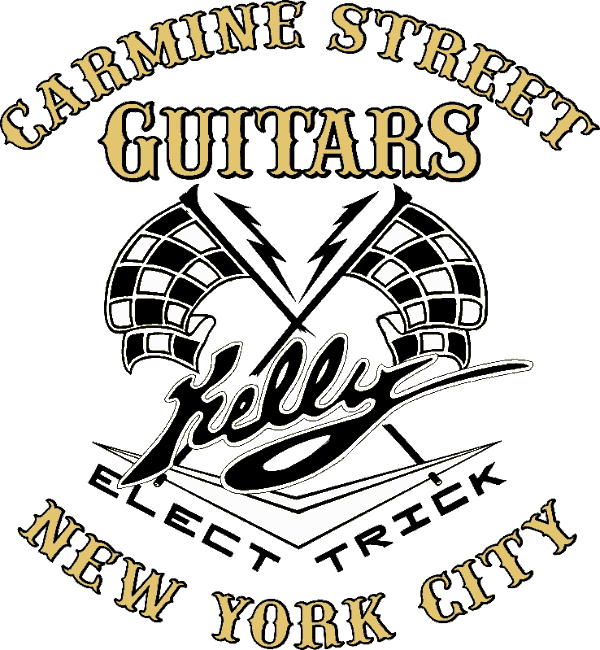 Carmine Street Guitars
---
"We love Lindy Fralin pickups in our Kelly guitars and Lindy and his crew are always so helpful to our clients." - Rick Kelly

American Savage Guitars
---
Over a decade ago, we realized that Fralin Pickups were our #1 requested pickup brand, by a large margin. Our customers in Austin, Texas, were wanting to order or were interested in knowing more because of their reputation. Lindy has a great crew, and I wish that every one of the vendors we use for parts, pickups, specialty woods etc. were as good as the crew at Lindy Fralin Pickups. Whether doing a custom build, or setup and repair, when someone asks about pickups, you can bet they get a real-world demonstration they can hear and play. - American Savage Guitars Team 

Ron Kirn Guitars
---
"I cannot recall when I first spoke with Lindy, it's been so long ago, it just seems as though he's been available forever. Always helpful, and a source of remarkable pickups, I regularly recommend them to those clients who may be unsure of what to choose. Finding an excellent set of pups from Lindy is like shooting fish in a barrel, You cannot miss." - Ron Kirn
GLORY GUITARS
---
"Glory Guitars builds custom electric guitars and basses that are comfortably familiar yet uniquely different. I was determined early on in launching the business model that I would use only the best, made-in-U.S.A. parts available, which led me to Fralin Pickups for all of my pickup needs! I absolutely LOVE the clarity and tone I get from every set I install, and I know my many touring pro players feel the same way! Way to go, Lindy!" - Jim Detloff
YANUZIELLO GUITARS
---
"In 1995 I made an important phone call. I talked to Lindy and had the good fortune of having him build me some versions of an old DeArmond single-coil pickup. The kind of pickups on my old Silvertone/Harmony electric.  For the past 24 years, Lindy is still making these beautiful pickups for me. The quality of Fralin products and friendly service is unsurpassed - thanks, Lindy!" - Joe Yanuziello"
CHAMPTONE GUITARS
---
"I purchased my first set of Fralin PUs in the late '90s (a P90 set for a Goldtop). They left me with a lasting impression of what beautifully voiced PUs should sound like. When the acoustic properties of an instrument are well represented by the PUs you choose, it's a magical thing. Lindy and the crew at Fralin have this crucial formula nailed to a T." - Jeff Kadlic, Champtone Guitars
ENGEL GUITARS
---
"The guitar has a traditional shape with a modern appearance and without the feedback most hollow bodies suffer from. It is suited equally well for traditional jazz, blues or rock. It is not your typical hollow body. Fralin Pickups are built with high quality in all variations- both humbuckers and single coil. They have great definition and this makes them desirable for all types of players - jazz, blues or rock" - Rob Engel