Meet The Staff
We're a tight-knit, friendly team of dedicated musicians and music enthusiasts
Lindy Fralin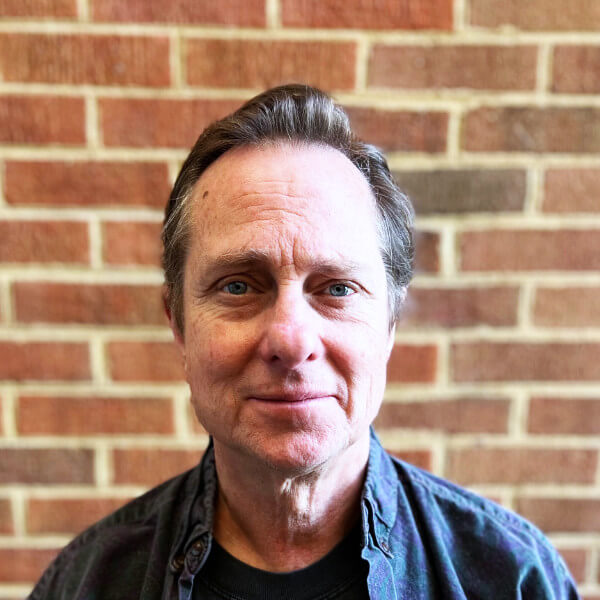 This man needs no introduction! Lindy started Fralin Pickups in the late 1980's when his desire to achieve a specific tone led to his curiosity to develop his own pickups. With the help of a few local friends, Lindy built his own winder and started rewinding dead pickups from local guitar shops. Slowly, Lindy built Fralin Pickups to what it is today - a world renowned brand and benchmark of serious tone. Outside of the shop, Lindy enjoys playing in his band, the Bopcats, and spending time with his family.
---
---
William "Dan" Roberts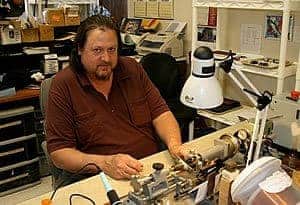 (August 5th, 1956-September 29th, 2016) Dan started working with Lindy back when the shop first began, back in the late 1980's. Lindy started the shop with Dan out of a spare bedroom apartment in the Fan district of Richmond, VA. Dan was also the sound engineer of the Bopcats, Lindy's band. Over the years, Dan was a permanent and prominent (Dan was over 6' tall) figure at the shop as it grew bigger. Dan wound all the Stratocaster and Mustang pickups over the last 20 years, and if you have purchased some Strat pickups during this time, you have a little piece of Dan in your guitar. We miss Dan greatly, but his presence and humor is still around the shop as we will all try to string together a slew of curse words in his honor. Dan was a mean cook, an incredible harmonica player, and had a heart of gold. He was a loyal friend and employee, smart as a whip, and funny as shit.