Prewired HH Strat Pickguard
Why go generic when you can go Fralin? Our exciting new Lindy Fralin Prewired HH Strat Pickguard delivers a fully customized, meticulously hand-built Prewired Pickguard directly to your Strat with super-simple installation!
---
Quick Links:
Jump to Sound Clips and Product Info:
What's Included?
Fully prewired and assembled and includes a set of Knobs, a Matching Switch Tip, and Mounting Hardware.
---
Designed by you, hand-built by us.
Want to learn more about our Prewired HH Strat Pickguard? Here's all the information you'll need:
Prewired HH Strat Pickguard FEATURES:
Why settle for a "one-size-fits-all" Prewired Pickguard when you can build and customize your own?
Our new HH Customizable Prewired Pickguard delivers Lindy Fralin's
full humbucker line, the best components available, and an easy installation – straight to your Strat. Every HH Prewired Pickguard is custom-built and hand-wired with meticulous attention to detail by our expert Prewired Pickguard Craftsman.
Lastly: Installation couldn't get easier – solder a few wires, screw it in, string it up, and you're off rocking! Discover what you've been missing with Lindy Fralin's Prewired HH Strat Pickguard.
Features:
The ultimate "Build Your Own" HH Stratocaster Pickguard.
USA-Made pickups & electronics for superior quality
Hand-wired with USA-Made vintage cloth lead for a traditional look
Fully customizable – from appearance to function
Features a variety of Push-Pull mods for a personalized tone
Hand-assembled, signed, and dated by our pickguard craftsman
10-year warranty on materials and craftsmanship
Sound
Choose your humbucker set:
Choose from the recommended Stock Outputs of the following models.
Pure P.A.F.: Clean, traditional Vintage Tone
Modern P.A.F.: Traditional P.A.F. Tone with more punch and output
High Output P.A.F.: Strong, powerful P.A.F. tone
Sunbucker: Fender Sparkle, P.A.F. looks – clean and bright.
Sunbucker Blues: Traditional P.A.F. looks and output with a scooped midrange for more clarity
Unbucker: Scooped Midrange P.A.F. with unbalanced coils – a Lindy Fralin Design
Want something different? Use the Notes field to request it, and we'll do our best to fulfill your request!
Appearance
Pickguard Color
We have 3-Ply White, 3-Ply Black, Mint Green, Parchment, Tortoiseshell, White Pearloid, and Parchment Pearloid.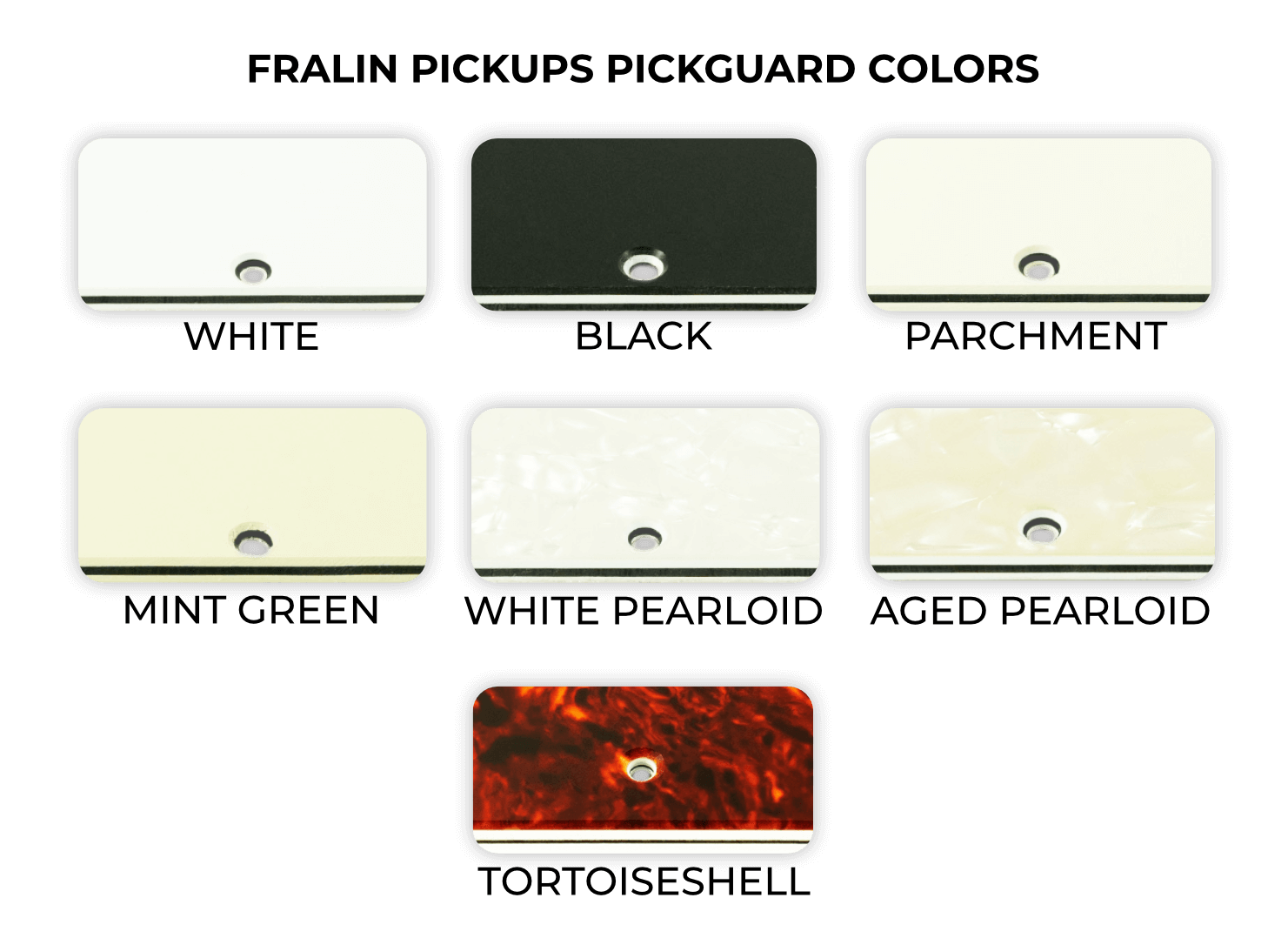 Humbucker Cover
We have the following options: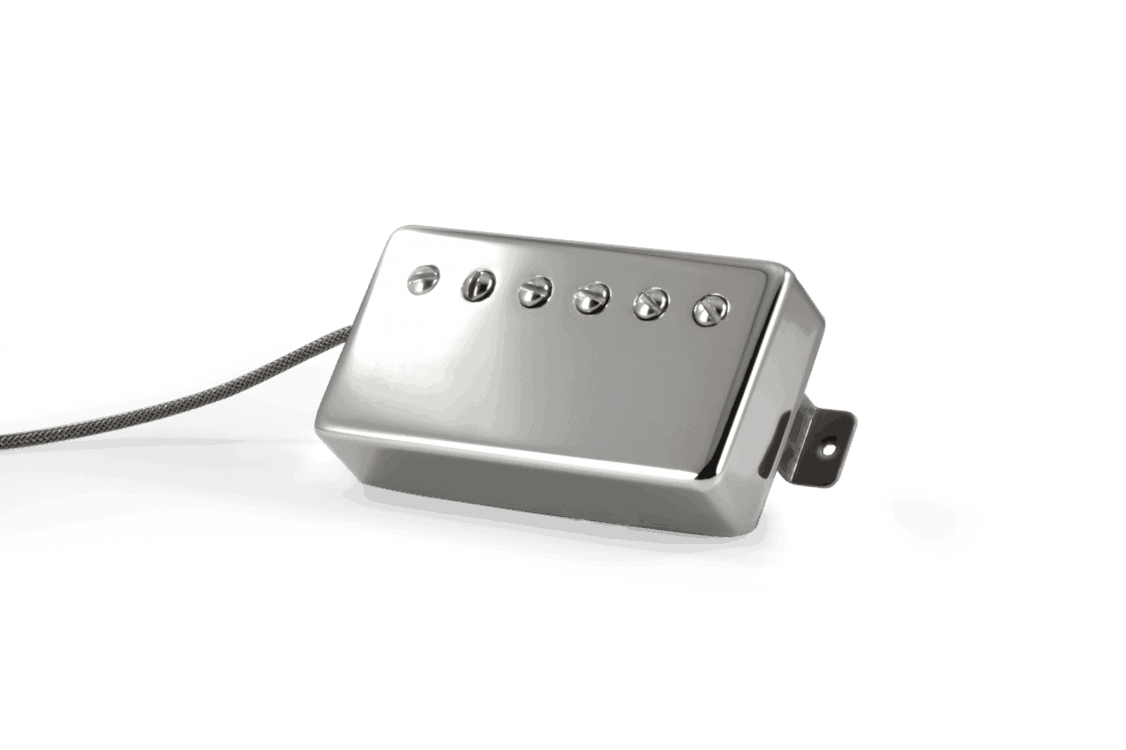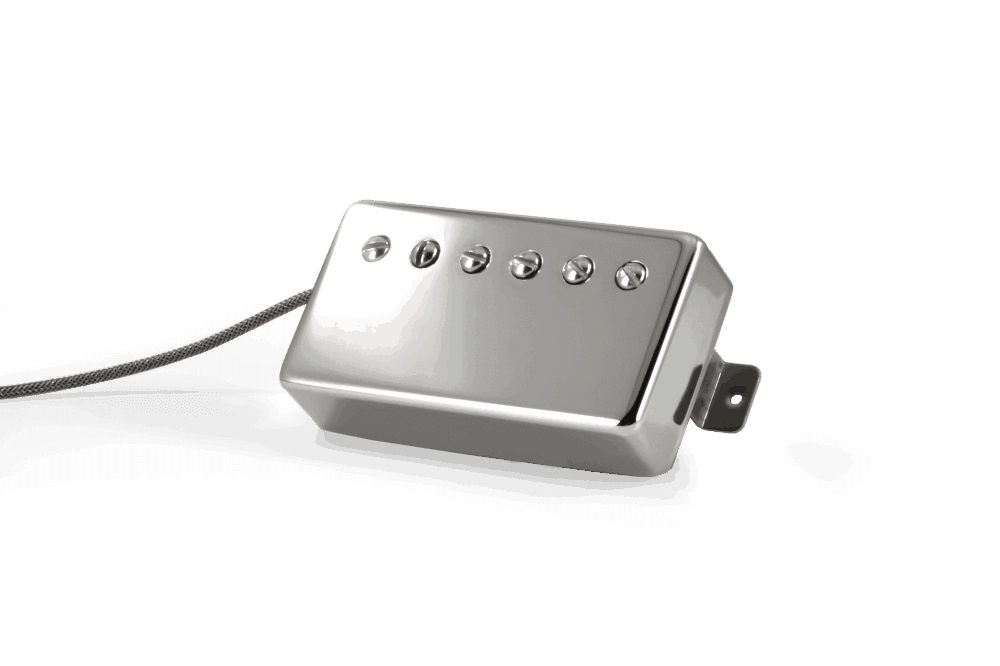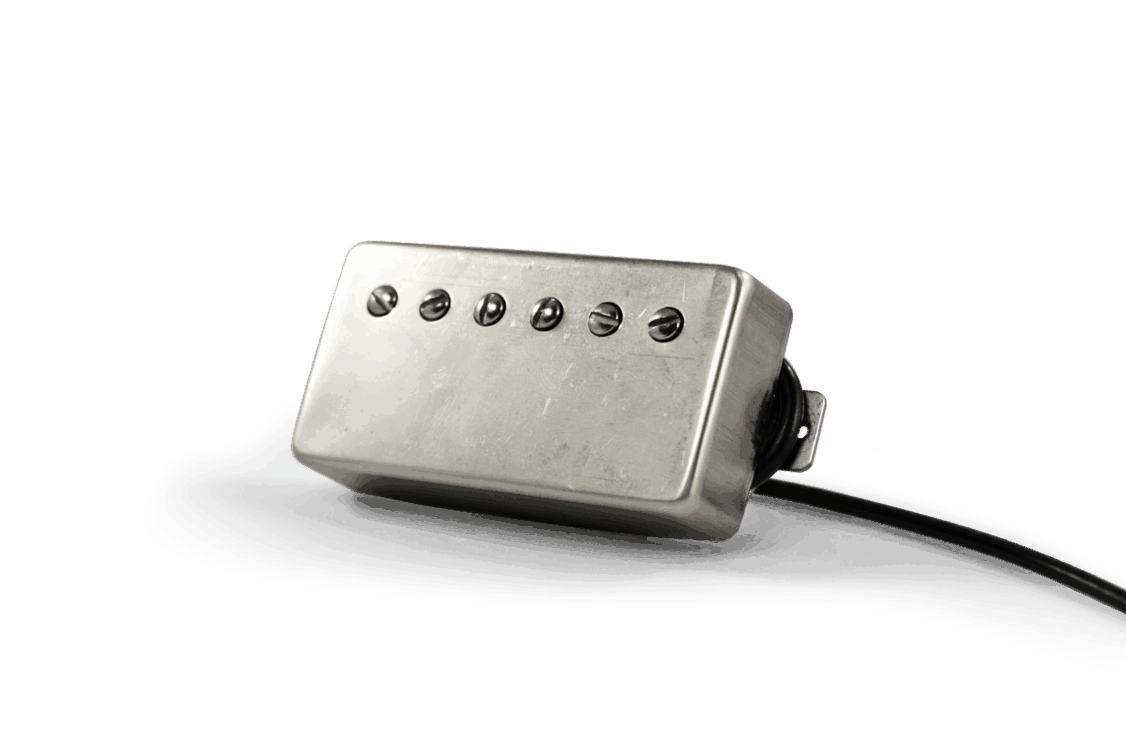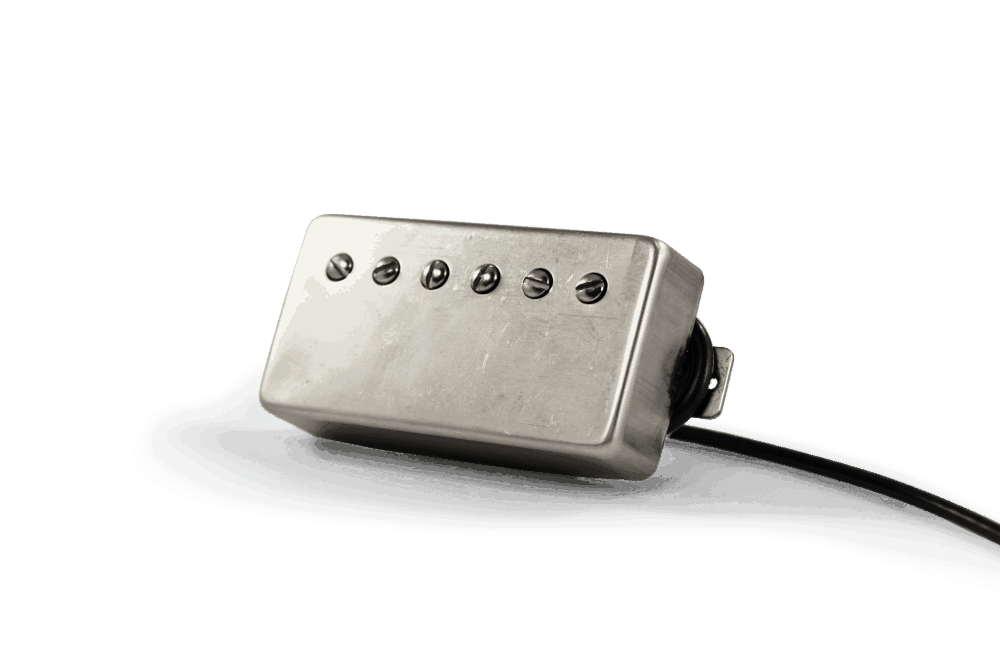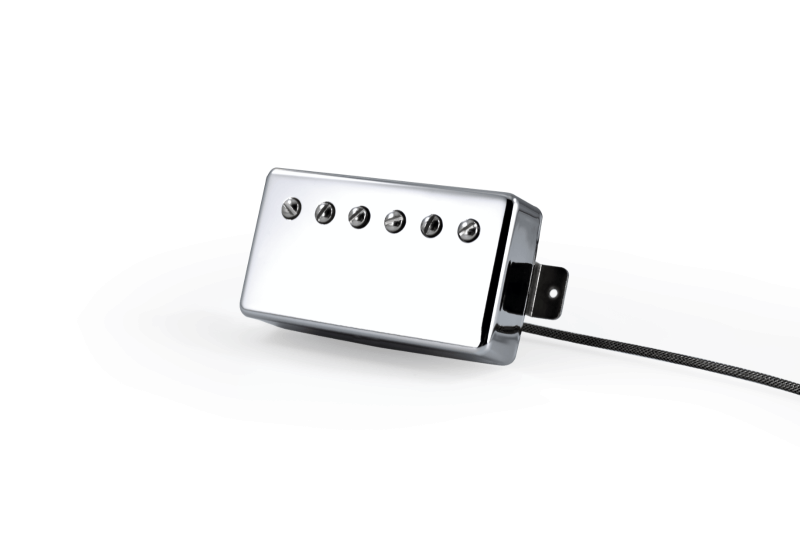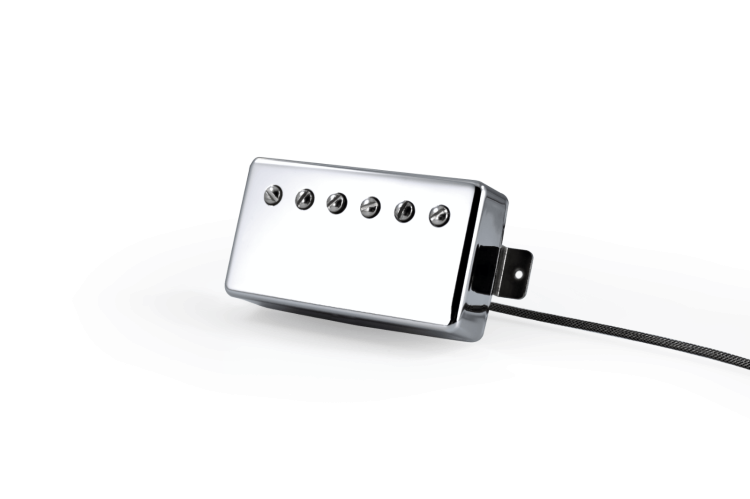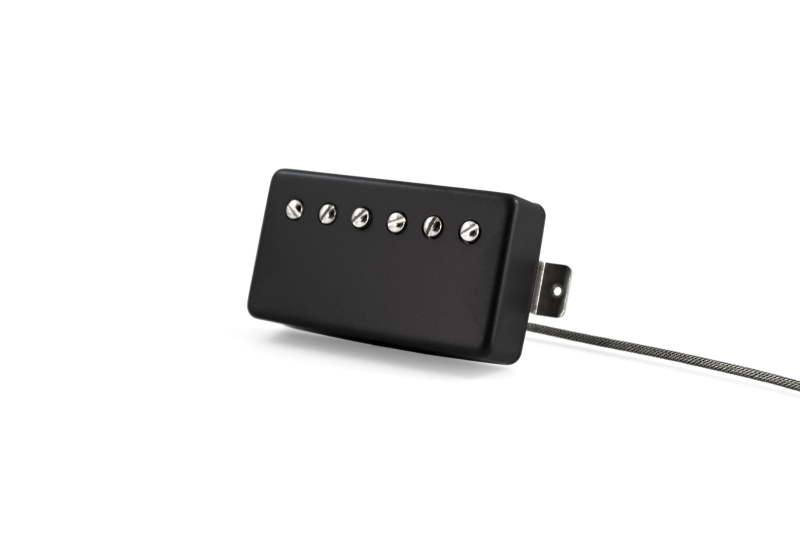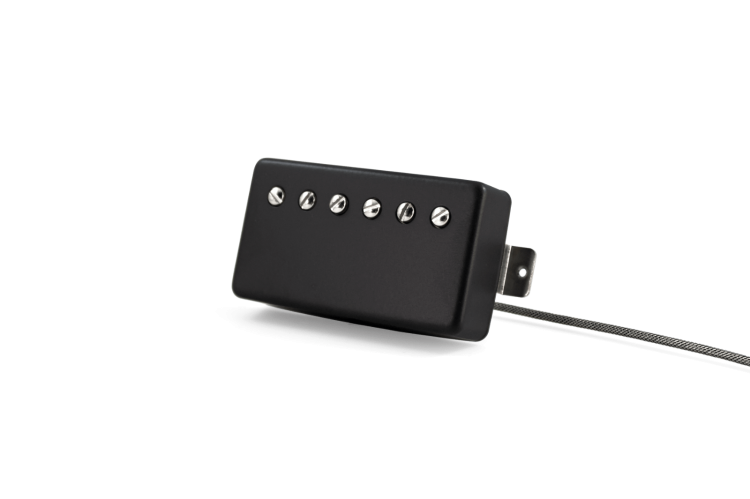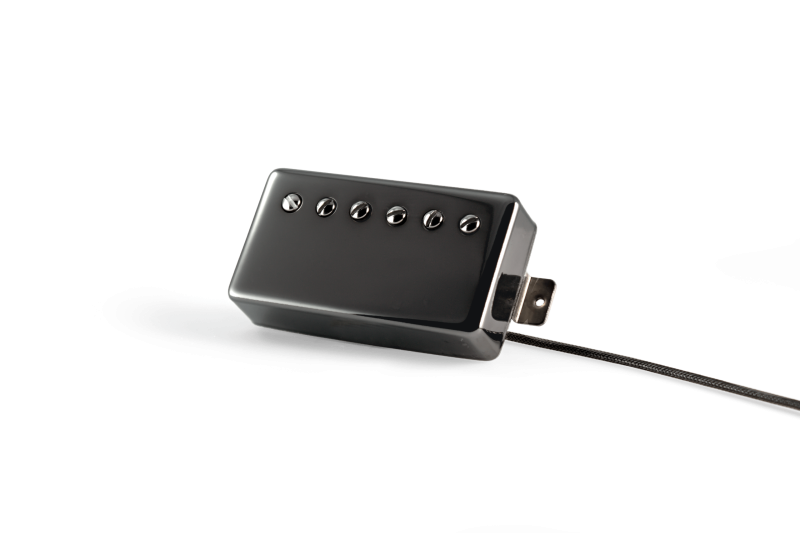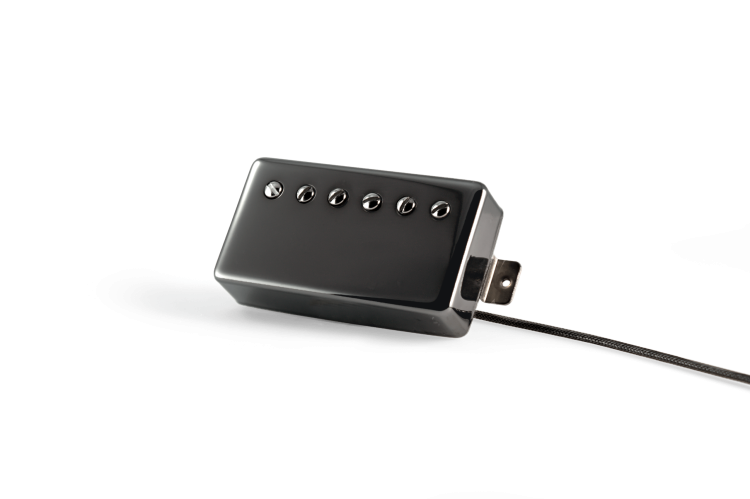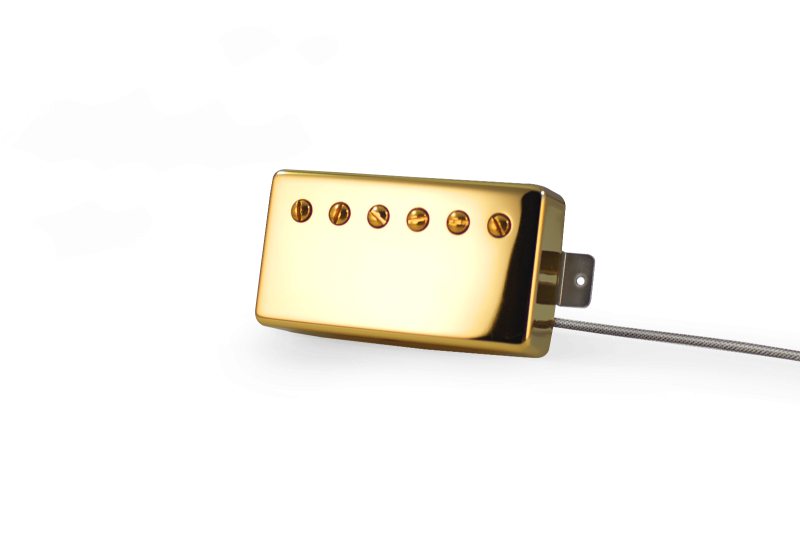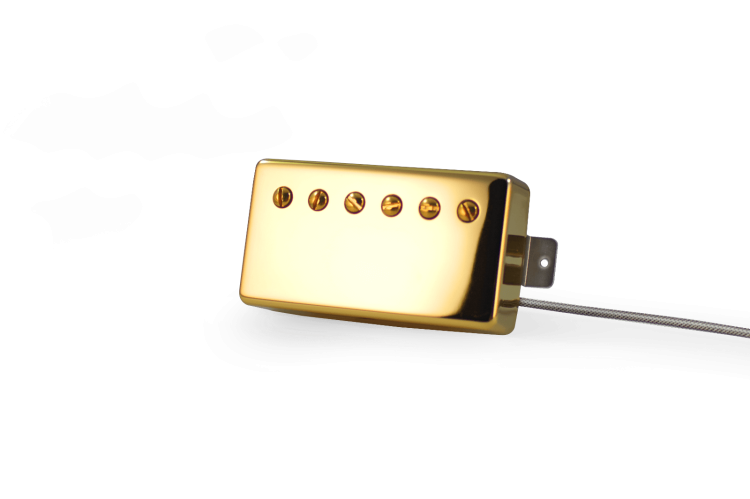 Wiring
Customize your pickguard's wiring by selecting between two powerful wiring options. Select between Fralin Pickups Wiring and Standard Stratocaster® Wiring.
Fralin Pickups Wiring features an intuitive layout: a Master Volume, Master Tone, and a Blender Pot. The Blender Pot delivers incredible versatility by allowing you to combine the Neck and Bridge, for Telecaster-type tones, and more. Fralin Pickups wiring is Lindy's favorite way to wire a Stratocaster.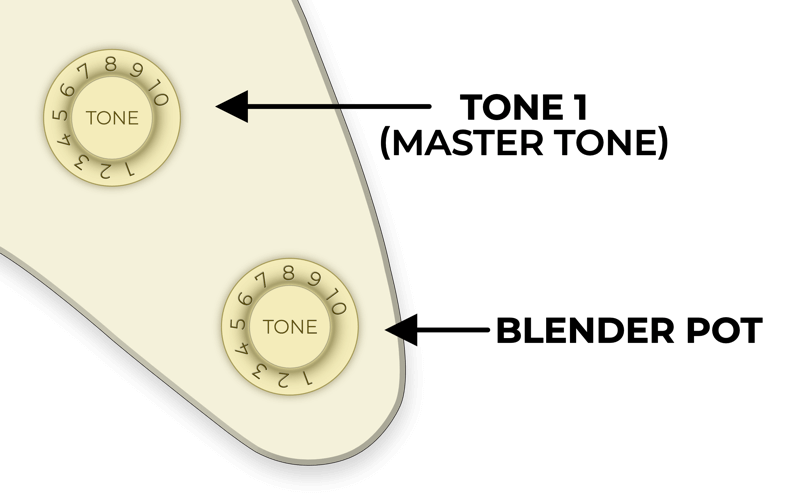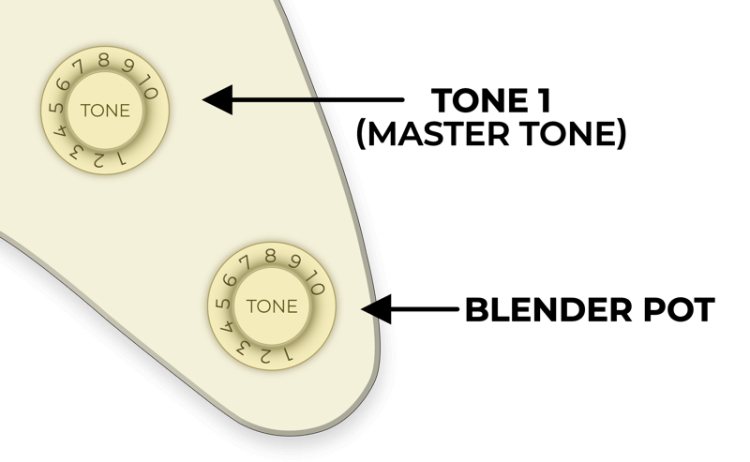 Standard Stratocaster Wiring delivers a classic take on the Strat – a Master Volume, Neck & Middle Tone, and a separate Bridge Tone. This wiring allows you to select multiple cap values for a bit more tone versatility.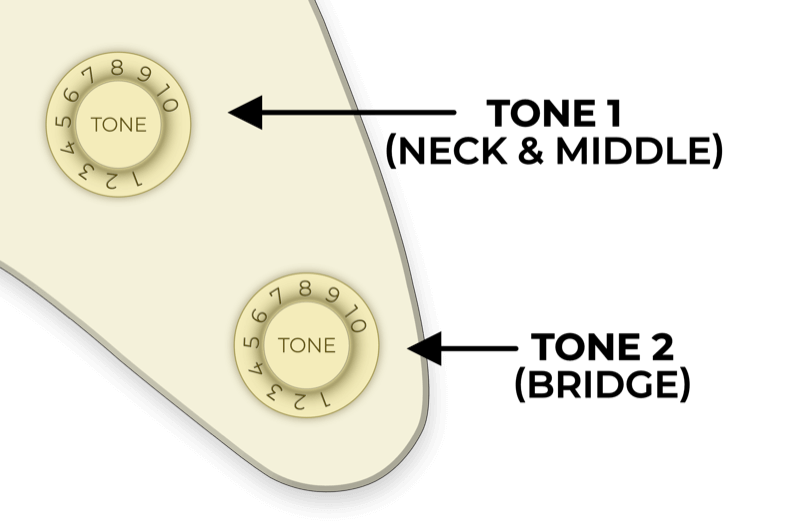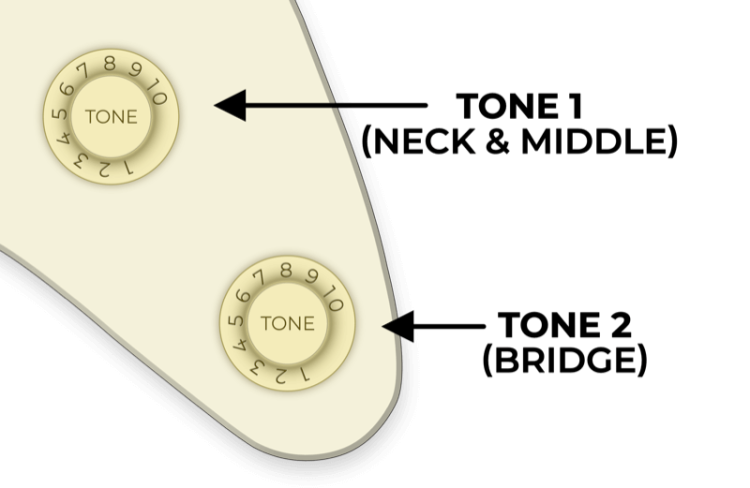 Custom Requests can be made using the "notes" field.
---
Mods:
We recommend selecting Coil Splitting modifications. You can have independent control over each humbucker by selecting Neck Coil Split and Bridge Coil Split, or you can have a master Coil Split that splits both pickups at the same time. We will pre-install our Partial Split Resistors if we feel your pickup selection needs it!
Prewired HH Strat Pickguard Questions And Answers:
Notice:
Have a question about our Prewired HH Strat Pickguard? Ask it here. Your Question will be publically visible. If you want to ask a Private Question, please contact us through our Contact Us Form.
If you have multiple questions, please call us at (804) 358-2699.
Strongly considering modding a new Ultra Strat with a Fralin custom pre-wired pickguard. The twist - two (2) PAF humbuckers only. The question - rather than push/pull coil splitters, does Fralin offer a conventional mini-toggle(s) coil splitter option I am not seeing on the website?

Q

Strongly considering modding a new Ultra Strat with a Fralin custom pre-wired pickguard. The twis......

Read more

A

Hey Jim, we do not have toggle switches at this time. We only have traditional push-pull pots. - Tyler

Are these available in left handed? With the knobs correct for lefty's?

Q

Are these available in left handed? With the knobs correct for lefty's?

A

Hey Mick, we have the left-handed pots available. As it turns out, we do not have left-handed knobs. - Tyler
Note:
Asking a question here will be public to all users of this site
Hey!
Did you already ask a question on our
Contact Us Form
? Don't ask it again here. Please be patient while we get back to you.
---
NOTES ON COLOR:
Please note that while we strive to provide the most accurate color representation possible, different computer monitors, manufacturer dye lots, and other circumstances may prevent the color from matching perfectly.
Since we cannot guarantee color matching, we cannot provide a return to you if you are unhappy with the color matching of our Prewired HH Strat Pickguard.
HARNESSES:
Our parts and wire lengths are designed to work seamlessly with our Prewired HH Strat Pickguard. Due to various guitar and instrument designs, we cannot guarantee that our parts will fit properly, and due to this, we do not offer Wiring Harnesses.
STAY IN TOUCH