THE ULTIMATE SET OF Strat Pickups.
Vintage Hot Pickups: our best selling single coil set. Musicians looking for a sparkling, bright, and open sound will love the sound of these pickups. Vintage Hots give you balanced 50's Tone: a smooth balance between bright and fat.
Vintage Hots are fatter sounding than our Real 54's, but not as dark as our Blues Specials. These pickups are era-authentic: wound with 42-gauge Formvar wire and built with AlNiCo V magnets. These guitar pickups sound smooth, balanced, and beautiful.
Our manufacturing process allows us to achieve unparalleled quality control. Our Vintage Hots consist of local fiberboard and USA-Made Alnico 5 Magnets. We wind each pickup by hand, one at a time.
Each pickup is wound using our proprietary "Sectioning" technique. Our Sectioning Technique gives the pickup a sweet, bright tone. Finally, we wax-pot the pickup to preserve the pickup and prevent microphonics.

---

FEATURES:
Modified Vintage Fender specifications, with modern output
Bright, clean tone with balance across lows and highs
USA-made Alnico 5 Magnets for optimal tonal balance and output
RW/RP Middle for Hum-Cancelling in Positions 2 & 4
Two magnet staggers available for different fingerboard radiuses
Hand-wound with our "Sectioning" technique for unique, dynamic tone
Hand-built fiberboard Bobbins for unrivaled quality control
10-Year Warranty on manufacturing defects
---

SOUND:
Vintage Hots sparkle and sound very open and clear without sounding "tinny" or glassy. Clean or dirty, these pickups sound big and full, with an even balance of Bass, Middle, and Treble. The tone cuts through with distortion – while remaining very dynamic and thick.
Expect a clear low-end and an acute attack. Single notes cut through with ease, while chords have an excellent string-to-string definition. For a similar tone with no hum, consider using our Split Blade Strat Pickups.
---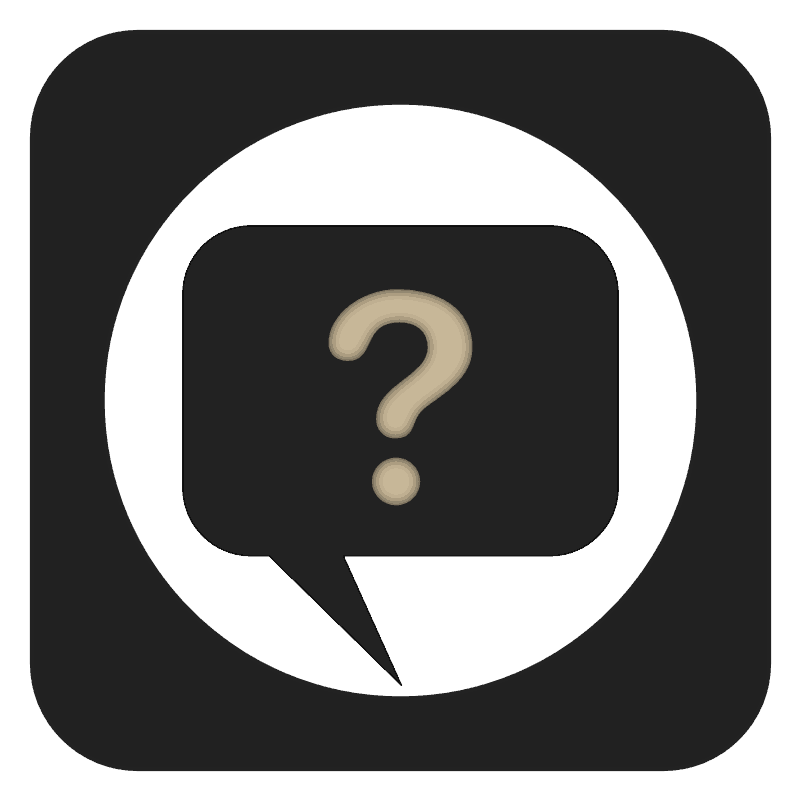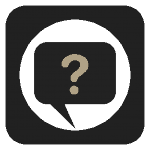 FAQ'S:
What Magnet Stagger Do I Use? It all depends on your fingerboard radius. If you have a 7.25? – 10? Radius, we recommend going with Stock Stagger. If you have a flatter or compound radius, go with a Hybrid stagger.
What's the difference between Blues Specials and Vintage Hots? Blues Specials have more turns per pickup – they sound thicker and darker, with more output than Vintage Hots. Vintage Hots sound cleaner, clearer, and a tad bit more balanced.
How far away from the strings does the pickup need to be? Push your Low E String down at the highest fret. Measure from the top of the pole piece to the bottom of the string. The ideal starting location should be 1/8″ on the bass string, and 1/16″ on the treble string when the High E string is pushed down at the highest fret.
Wiring Diagrams? Here!

---

TECHNICAL INFORMATION: