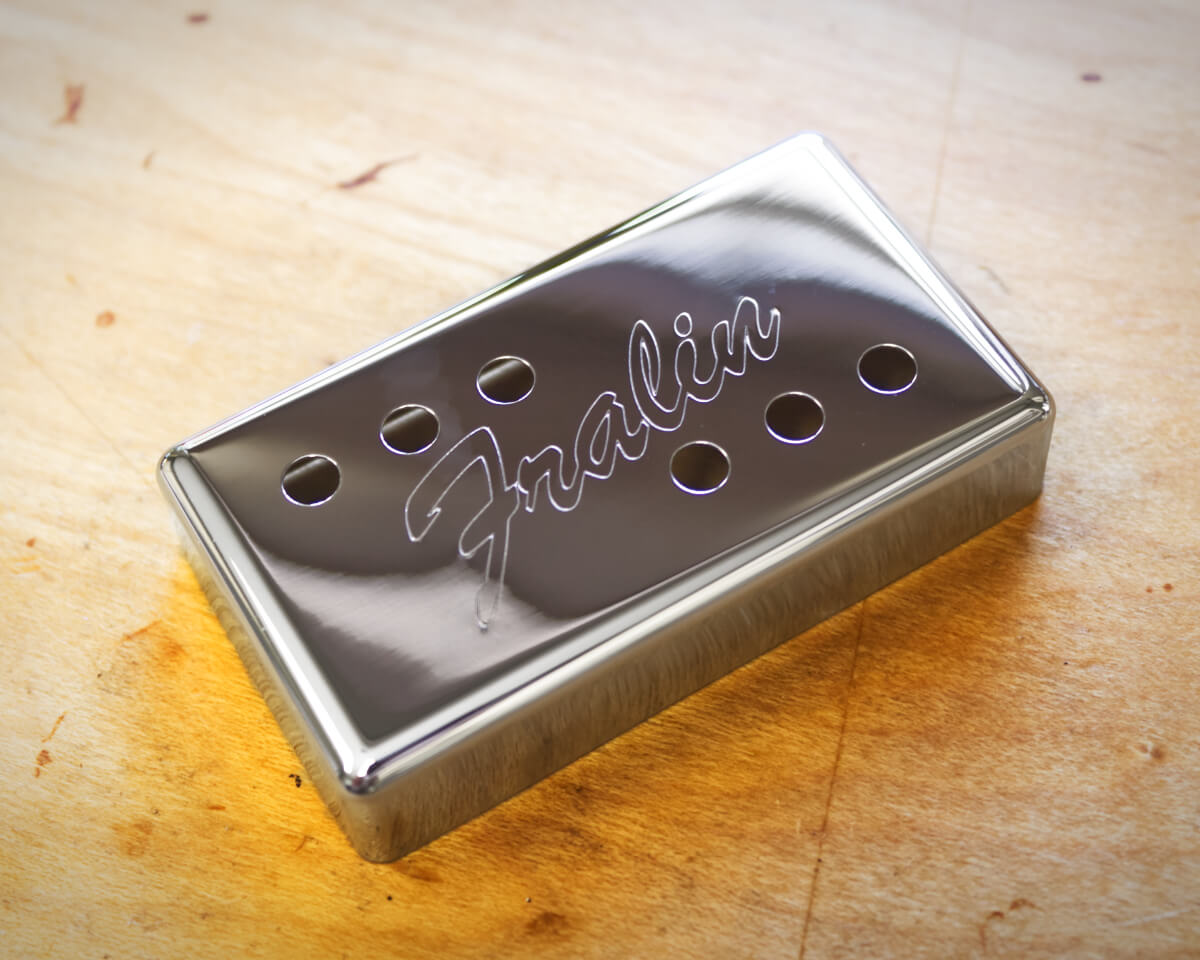 Fralin Wide Range Humbucker Covers
Shipping Now!
---
We're excited to announce our brand-new Wide Range Humbucker Covers! These new covers feature a Fralin stamped logo – giving it a classic look while showing everyone you sport the best-sounding Wide Range humbuckers on the market.
These USA-made covers are crafted in Nashville, TN, out of nickel silver, giving these covers a tonal transparency that will not alter the tone of your pickup.
Available in Polished Nickel, Raw Nickel, Chrome, Black Chrome, Gold, and Matte Black.
---
In This Update: