VVT® Lindy Fralin Model Amp
Lindy and VVT® Collaborated on a classic Amplifier. Check it out.
VVT® MEETS LINDY FRALIN.
---
THE LINDY FRALIN VVT MODEL AMPLIFIER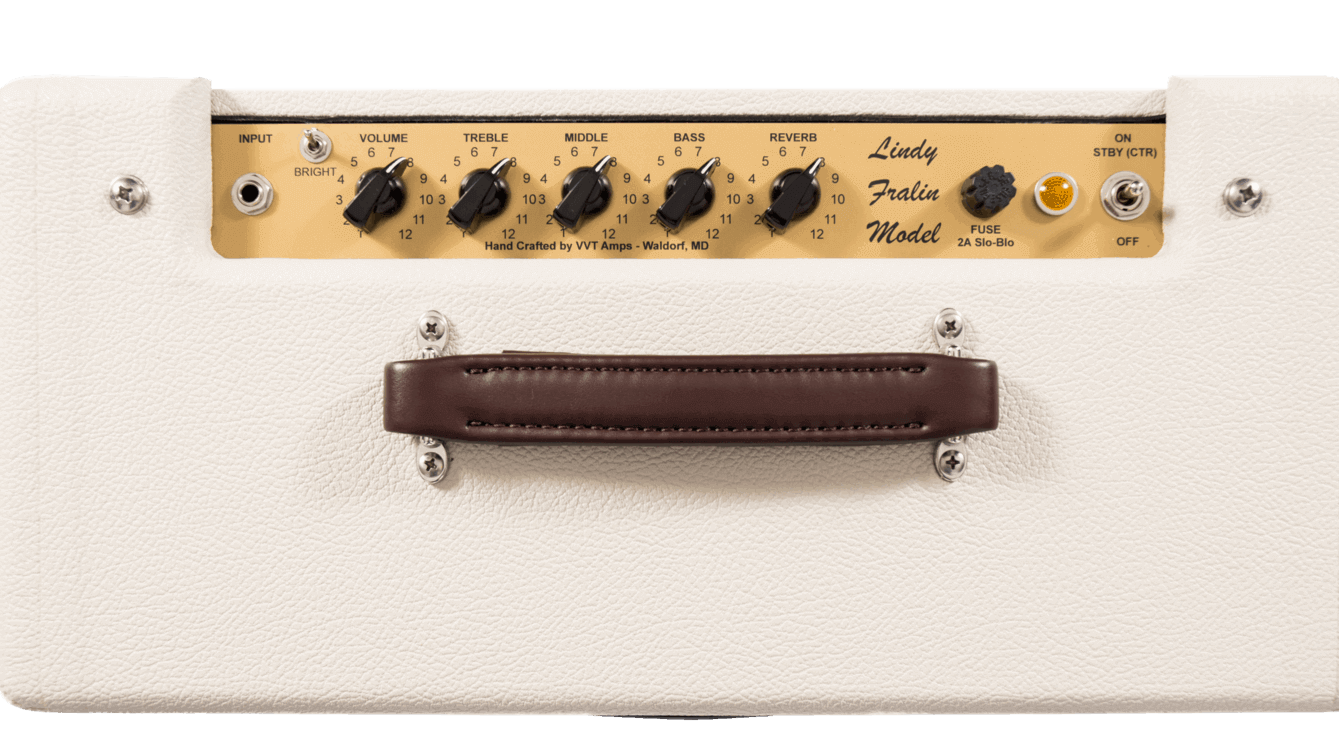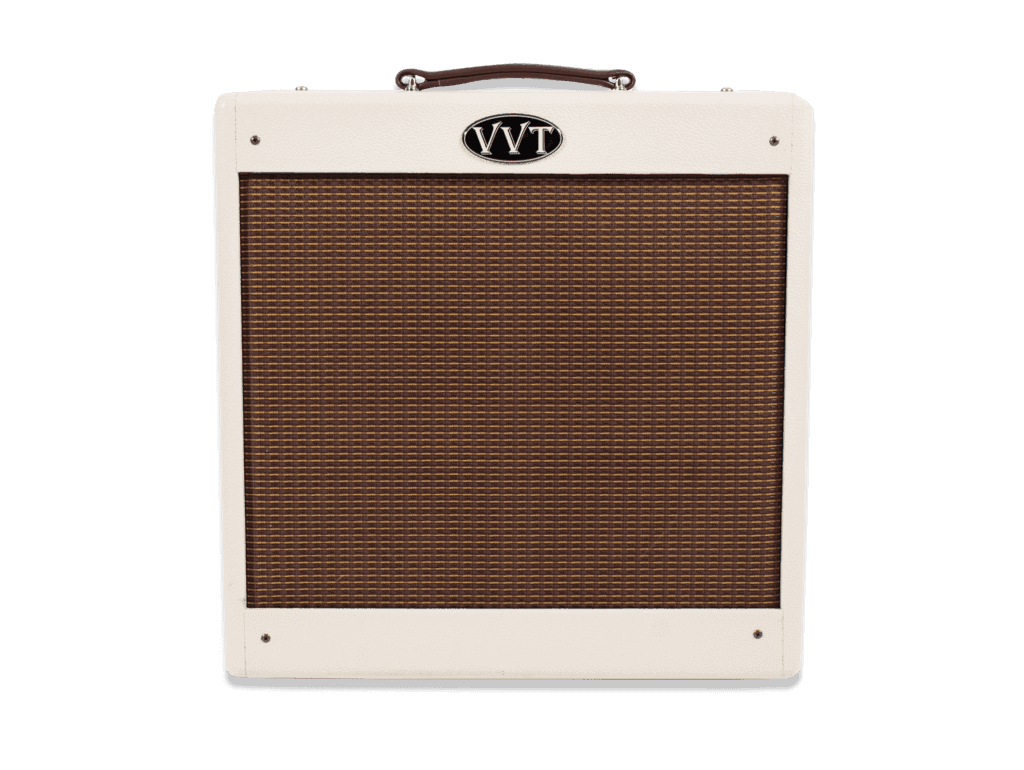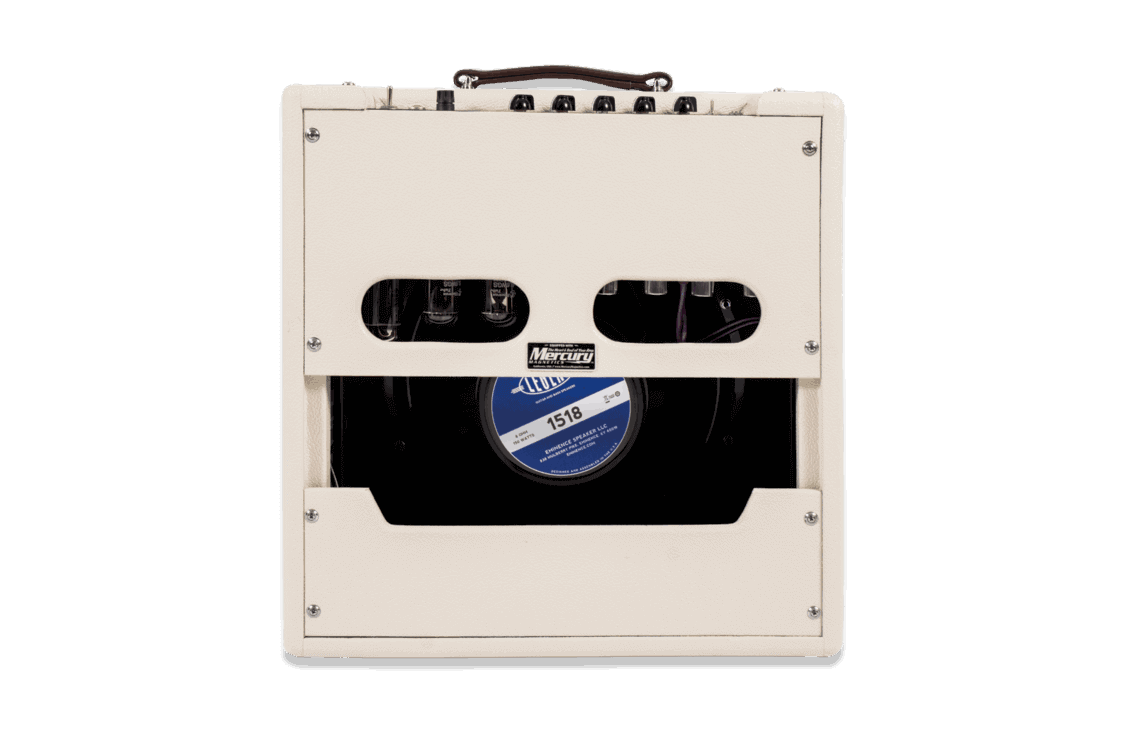 ---
From the VVT Website:
"When Lindy called us about an idea he had for an amplifier we jumped at the chance.
Being avid users of his pickups for many years and the ear Lindy has for tone was just the challenge we needed to design and build an amp he would put his name on.
After several conversations, Lindy wanted an amp voiced primarily for clean full bodied articulate tone. It had to perform well at a low volume, be as light as possible and cool-looking.
We made several visits to his shop in Richmond to play and listen to many amps in Lindy's impressive collection. Only then did we get a good sense of what it was he was after. We finally agreed on an all tube design that is totally hand wired. After several prototypes the design evolved into a single channel, cathode biased, 6L6 powered amp with built in spring reverb and a bright switch for Lindy's P90s.
Careful attention was paid the overall size and weight of his design. He insisted the amp be as portable and lightweight as possible yet still produce the warm rich low-end response tube amps produce. Lindy's custom made custom made 20X20 cabinet had to be designed along with an integral diffuser to tame those beamy highs. Lindy's speaker of choice was a custom made Eminence 15″ Legend series for big clean chimey tone, a nice compliment to his pickups.
Lindy spared no expense when it came to the kind of components we used , hand wound Mercury Magnetics transformers together with Gavitt cloth covered wire.
As far as how the amp turned out, well here it is with Lindy's name on it. Let me tell you we couldn't be happier." Order your VVT Lindy Fralin today for only $2199.99 by calling 240-222-3830 or email us at [email protected]